WHY BTCIT REALESTATE SOFTWARE ?
Using BTCIT Real Estate classified listing script provides several additional benefits and features such as CMS features, voting management, user review, advanced search and others. Pricing varies from general license to multiple domain licenses. General license costs as less as $249 while multiple domain licenses cost as much as $649 and the services provided change according to the price. Which package you want to choose is totally up to you. They are the best deal around the town and you should definitely give them a chance. The BTCIT propertly listing software is a complete software solution that will save your money, time and effort. software helps people keep track of the latest deals available in property listings. Property management software continues to grow in importance and popularity. With the help of property management software, smaller companies can employ functions as efficiently as those used by larger companies. Online property management software has become a major cause for the decline in prices. In addition to this software, there are also other related software products used in the industry.
When you are in the real estate business, you will need to use the property listing script. This means you need to find the best Real Estate classified listing script available online. It should be a Real Estate software solution, which will save your effort, time, and money. The benefit of using this property listing script is that it will give a boost to your online real estate business and will guarantee its definite success. A Real Estate Script is a fully scalable PHP MySQL Real Estate. In just a few online real estate companies, the Real Estate Script is pre-loaded with various real estate types and also comes with a completely free installation wizard which is a plus.
Each page in the Real Estate CMS application consists of several blocks of content, commonly known as widgets. One can conveniently resize and order these widgets by using the inbuilt Layout Editor. This CMS application also supports a modular system that combines both built-in and core modules like a poll, tag, advertising management system and upload, etc. You can also easily write your own module if you want to use its hooks. It also caters great for performance and SEO. It is easy to cache the pages and users get well-optimized database.
The features of the Real Estate classified listing script are great. First is its tenant and property owner management, which involves the following factors:
1. Registration of landlords/tenants
2. Secure login via password and username
3. Viewing the rented/booking status
4. Adding new property rent or sell
5. Editing/viewing/deleting a property
Next are buyer & seller as well as property management features that they provide. They are also one of the best:
1. Subscribe to newsletter
2. Registration of landlord/tenant
3. Submitting feedback
4. Powerful image presentation is used to show every corner of a property
5. Powerful property search
They also have great property listing packages such as:
1. Blocking the expired property which is listed in case the account expires
2. Synchronizing membership packages
3. Locking and unlocking packages
4. Sending notifications to expired members
5. Offline and online payment processing
TENANT & LANDLORD MANAGEMENT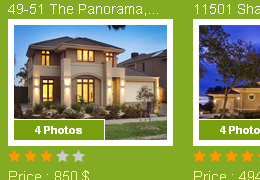 Registration of a Tenant or Landlords
Secure Login via Username and Password
Adding new property to sell or rent
View / Edit / Delete a property he/she own
Viewing the booking / ranted status
PROPERTY AGENT SEARCH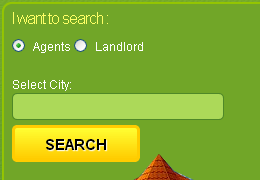 Search for a property that closed to his/her area.
Edit user's profile & password
Making appointment with site admin
Search / receiving email alerts for expiring bills
PROPERTY BUYER MANAGEMENT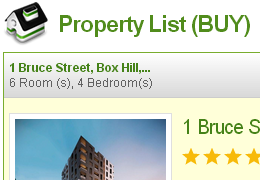 Search for a property that closed to his/her area.
Edit user's profile & password
Making appointment with site admin
Search / receiving email alerts for expiring bills
PROPERTY SELLER MANAGEMENT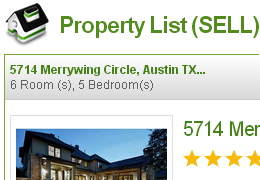 Adding new properties to sell or rent
View / edit / find a property as per business demand
Communication between user and admin related
with tasks
PROPERTY LIST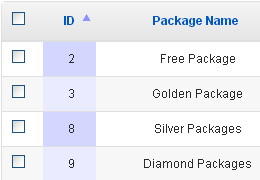 All property is segmented by SELL / BUY / RENT
Add / Edit / Delete property to manage existing a property
Powerful image presentation showing every corner of a
property
Powerful property search by various options
POROPERTY DETAILS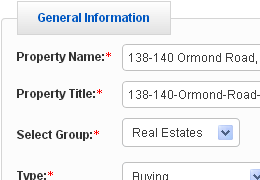 Arranged viewing if a property
Email a linked properties details to a Friends
Adding Google image map to highlight each
properties.
Contact details of each property.
Saving result of a property list after search.
Printing format presentation.
Freedom of choosing any properties
Demo is to give you an idea how the application would look and feel after purchase. You will get the same design and functionally what you are viewing demo accept add-ons. Add-ons are value added service which can be activated based on your requirement if ordered. Generally addons reside under Modules sub-menu of Admin area.
Please be informed that, there may be other users logged into the demo at the same time as you, who may be editing and making change of settings at the same time while you are testing. This can lead to unexpected results, but please be assured it's not an error!
Demo:Front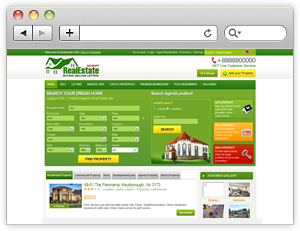 You can visit Front End by click on the above link
Demo:Backend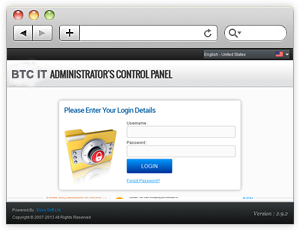 username: admin
password: 123456789
Demo:USER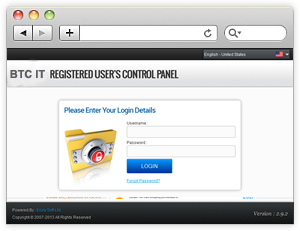 user: user@systemdefault.com
password:rydemo