Order Wise Business Software delivers comprehensive stock control for complete stock management
Fulfilling customer requirements accurately, efficiently and on time is high on the list of priorities for every company. With stock control at the heart of how effectively and profitably this is achieved, it is vital to choose business software with comprehensive stock management that integrates end to end with all other aspects of company operations.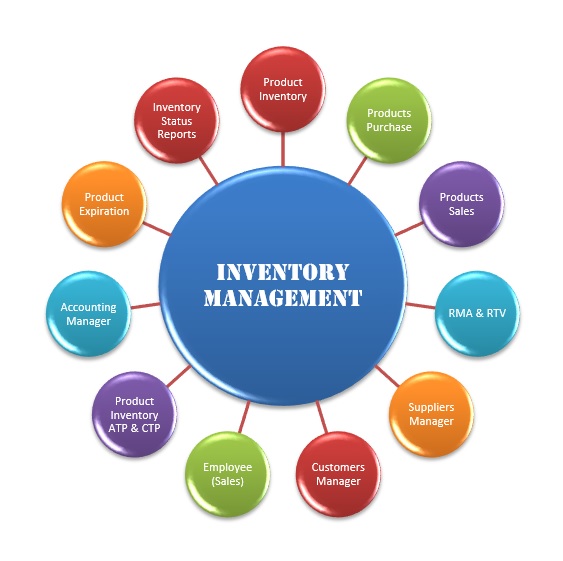 Powerful Stock Control:
Regardless of what stock the business sells, how it is used or sold, where that stock is held or in how many different locations, OrderWise provides companies with the comprehensive stock control they need. With total stock visibility that allows staff to quickly find the information they need, in-depth stock control functionality that means daily tasks are efficiently performed and stock level optimisation that is easily and accurately maintained, OrderWise provides all the tools for effective stock management. What's more, OrderWise also provides full batch & serial traceability along with expiry date control to meet even the most stringent industry requirements along.
Innovative Stock Control With Barcode Scanning Technology
OrderWise Stock Control software allows businesses to take full advantage of barcode technology to increase the productivity, accuracy and efficiency of all their daily warehouse and stock management tasks. Our barcode scanning and wireless Mobile Warehouse Management Devices can be utilised for:
Booking stock/inventory in from suppliers
Performing rolling inventory/stock takes and recording accuracy
Picking stock for customers and for multiple orders at the same time
Recording inventory movements and stock transfers
Dealing with stock adjustments and write offs
Achieving rapid picking speeds and Automated Pick Management with Pick Rules,
Tote Picking & Picking Timers
Scanning & recording multiple key details at once, including batch and serial traceability details,
through GS1 Barcode support
Scanning & recording batch and serial traceability details
Shipping orders, sending details to couriers & printing documentation for faster Despatch
Performing Stock Replenishments to keep pick faces full
Turning orders around faster with Goods In Despatch
& Much, Much More
Inventory Management Software:
Inventory management software is a computer-based system for tracking product levels, orders, sales and deliveries. It can also be used in the manufacturing industry to create a work order, bill of materials and other production-related documents. In the case where companies need to maximize their potential, inventory management needs to be easy and efficient. As the world grows and modernizes, companies need an inventory software solution that improves and optimizes the opportunities that come their way.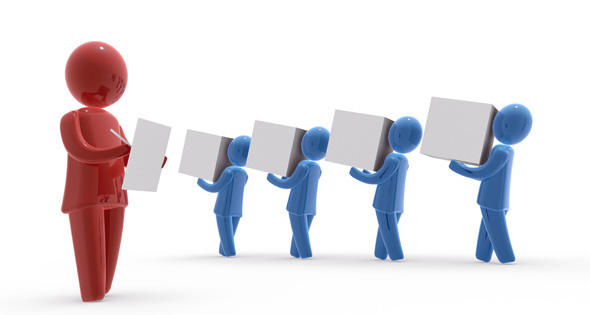 Key Features:
Warehouse and Inventory Control
Enjoy real-time, detailed visibility into key inventory control and supply chain management measures, including inventory trends, stock on order, and supplier on-time performance
Slash inventory costs by tightening control of stock levels while increasing operational efficiencies
Increase product margins by effectively managing pricing based on different types of customers, channels and currencies
Gain control over inventory replenishment and ensure that you have enough on hand to fill anticipated orders, while keeping excess stock to a minimum
Purchasing and Vendor Management
Eliminate inefficiencies throughout your organization with convenient online purchase order creation that allows you to replace paper-based forms and time-consuming manual processes
Streamline requisition processes and improve collaboration with vendors by giving them self-serve access to key data and information, including inventory reordering points and transaction histories
Optimized Manufacturing Processes
Demo:Front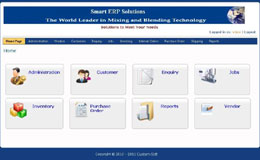 You can visit Front End by click on the above link
Demo:Backend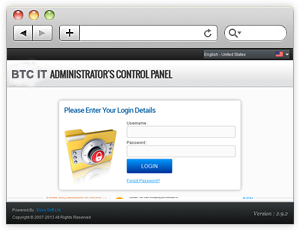 username: admin
password: 123456789
Demo:USER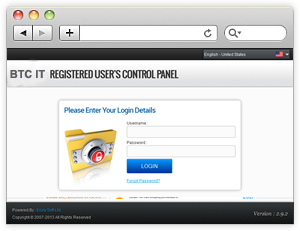 user: user@systemdefault.com
password:rydemo